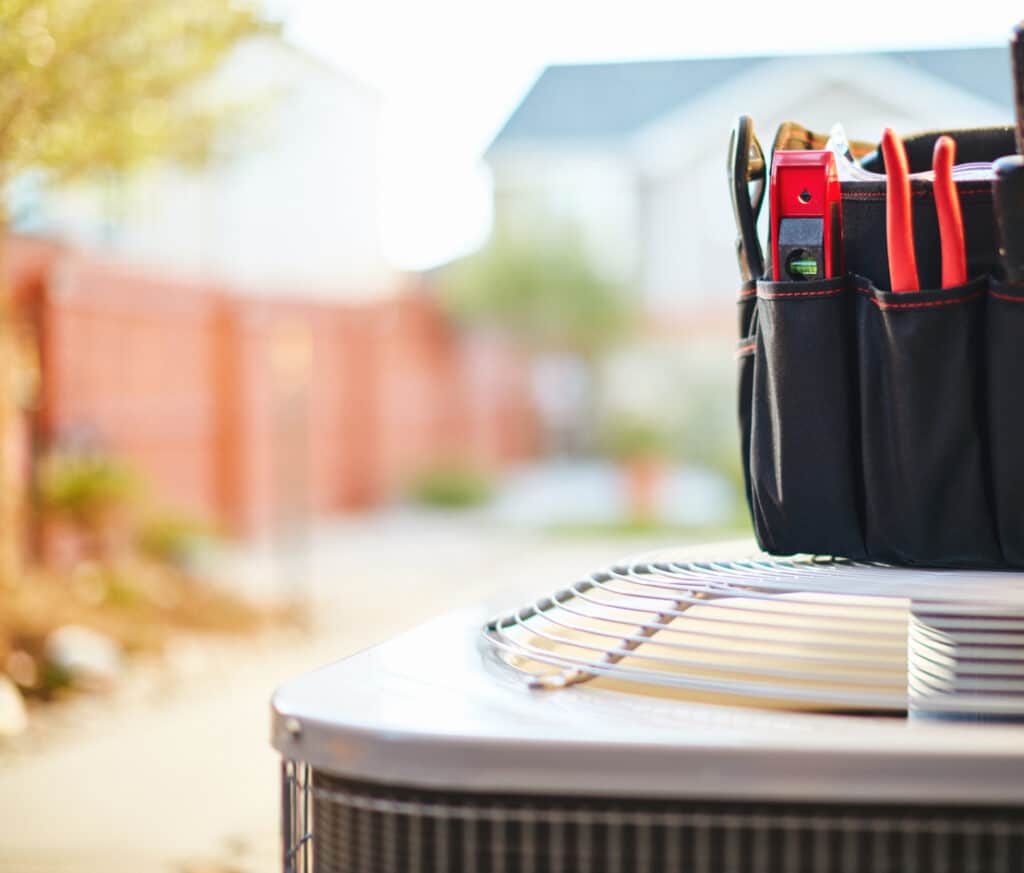 Air Conditioning Service in Buffalo NY
Do you need AC service in Buffalo, NY? Are you looking for reliable help with your air conditioning but you're not sure who to call?
At Emerald Heating and Cooling, we offer complete air conditioning service in Buffalo, NY. No matter what you need to have done, our experts will get to you fast, figure out the solutions that will best suit your situation, then put them in place and get out of your way.
Book Online
Book Online
AC Repair
AC repair in Buffalo, NY doesn't have to be stressful. In fact, when you work with us, it should be one of the easiest things to take care of around your home.
We can perform both big and small air conditioning repairs in Buffalo, so you never have to wonder whether a problem is too much for us. Our team can handle anything, and we'll stay on the job no matter what so you can get the cooling power you need again soon.
Call us now for the easiest air conditioning repair in Buffalo that you've ever experienced. We want to show you what it's like to work with a company that cares for your needs and always, always, always puts the customer first, no matter what it costs us.
AC Installation
We also offer complete air conditioning installation in Buffalo, NY. For us, installation starts with helping you find the best new air conditioner for your needs.
We'll make sure you get the best unit for your AC installation in Buffalo, NY by matching you with one based on the size of your home, how often you use it, whether you would prefer an energy saving unit, and more.
Once you pick out your new AC, we'll handle all aspects of your air conditioning installation in Buffalo, NY, too. We'll test our installation as we go, so we can make sure it was done right and that the unit is working the way it was designed to. When you're getting cool again, we'll get out of your way!
AC Maintenance
No air conditioning service in Buffalo, NY is complete without maintenance! Maintaining your unit can help it last longer, and it can also lower your day-to-day energy costs by making it run more efficiently.
Our AC service in Buffalo, NY includes inspecting each part of your unit to ensure optimal functionality. It also includes cleaning out the unit, changing your filters, and more.
If during your maintenance visit we find that you need an AC repair in Buffalo, NY, our team will work with you to make sure that gets done fast. After all, we don't want you facing down summer with an AC unit you can't trust!
Get AC Service in Buffalo NY Today!
Call us for all of your AC needs, this summer and beyond. Whether you're looking at AC maintenance, AC repair, or AC installation in Buffalo, NY, we'll get the work done fast so you can get cool again soon. Our goal is to keep you and your family both comfortable and safe in your home, no matter what.