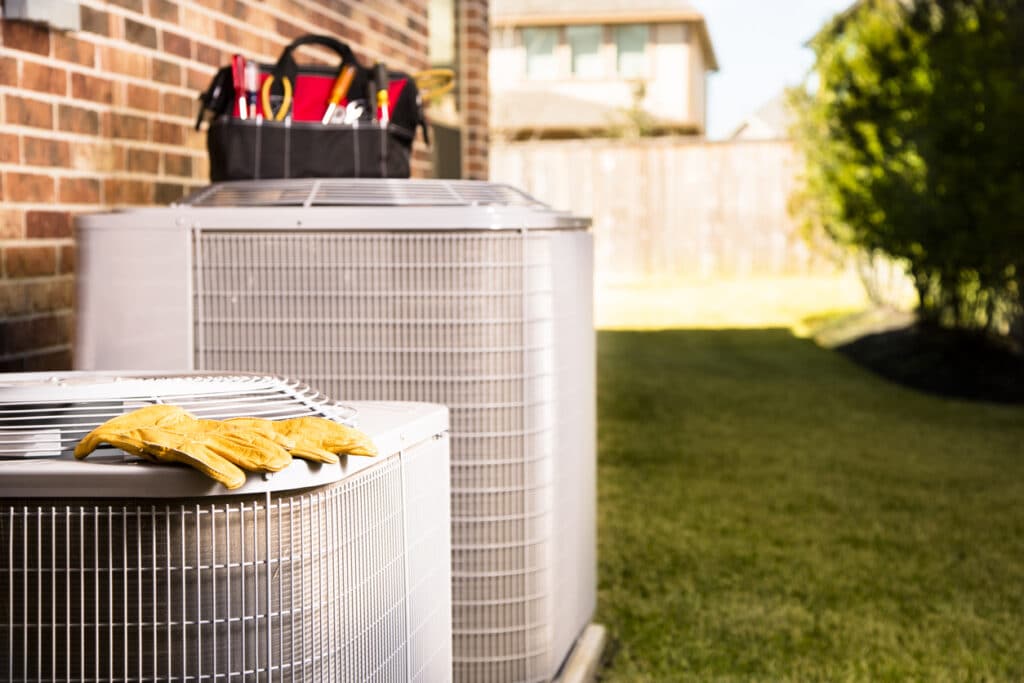 Lancaster Air Conditioning Service
When you need air conditioning service in Lancaster, rely on our team from Emerald Heating & Cooling today. We'll have a skilled AC technician to your door fast to figure out what you need and how best to meet that need. Then we'll get to work and we won't rest until your AC is cooling again.
We offer a complete line of AC services in Lancaster. No matter what you need to have done, we have your back and we'll work hard for you.
Book Online
Book Online
AC Repair
When it comes to your Lancaster AC repair, we have it covered. We've fixed a wide variety of air conditioners in our time and handled a wide variety of air conditioning problems. We'll find out what's wrong with your unit, then do whatever it takes to fix it ASAP.
Don't ever hesitate to call us for help. We happily fix AC issues both big and small, and we will always take a look if you're not quite sure what's going on or if you even need a repair. Our team will help you find the best solutions for you, no matter what problem you might be facing with your air conditioner.
Rely on us anytime you are searching "Lancaster AC repair". Our goal is always to give you an amazing experience, so you know exactly who to call the next time you require help with your air conditioner.
AC Installation
If you need a new air conditioner, call us about AC replacement in Lancaster. We'll get to you fast, make sure that replacement is the best option to meet your needs, then get the project started ASAP.
We'll start your AC replacement in Lancaster by matching you up with an amazing new unit that will work well in your home. We do this based on the size of your home, some of your AC usage patterns, your level of satisfaction with your current unit, and more.
Once you've chosen a new air conditioner, we'll tackle your AC installation in Lancaster. Our team will work as fast as we can so you can get cool again soon.
We perform every AC installation in Lancaster according to manufacturer standards, so you won't have to worry about performance or longevity when we're done. We'll turn it on before we go, too, just to make sure it's working as designed.
AC Maintenance
Regular and proper AC maintenance in Lancaster can help you keep your AC running well for longer. It can also help improve your energy efficiency and lower your bills each month.
Call us for AC maintenance in Lancaster to get your AC tested part by part, your filters changed, and your unit thoroughly cleaned out. If we find any problems, we'll let you know and fix them fast.
Contact us at Emerald Heating & Cooling anytime you need air conditioning service in Lancaster. We'll have an expert at your door fast and we won't rest until you're comfortable again.