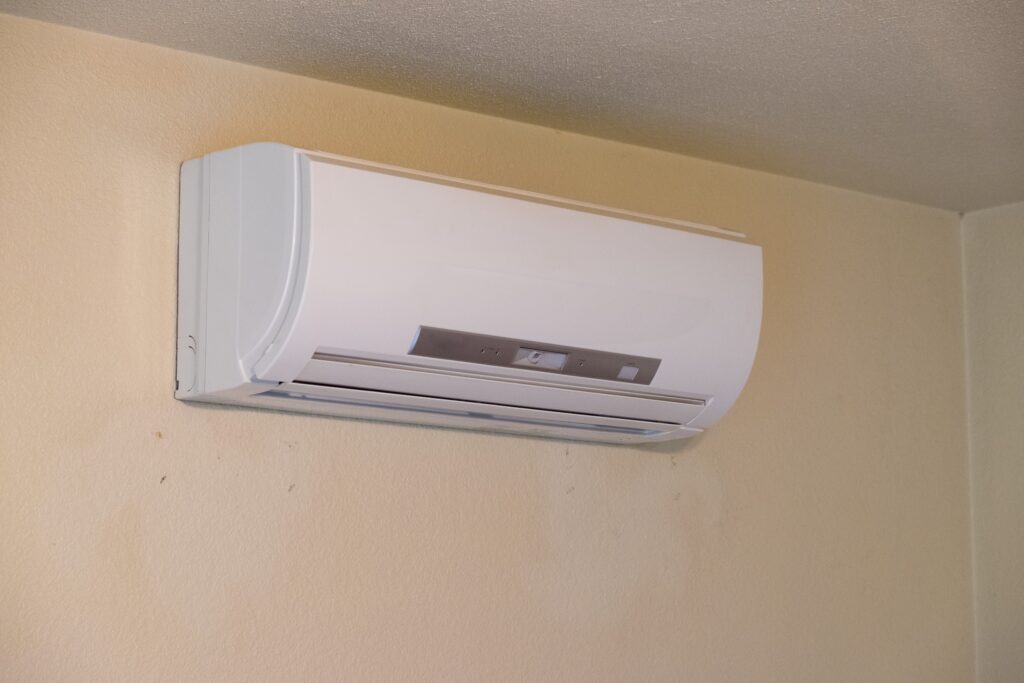 4 Benefits Of A Ductless Mini-Split AC System
Is your heating, ventilation, and air conditioning system giving you trouble? There are a few ways in which a ductless mini-split system in Depew could improve your life. Contact Emerald Heating & Cooling right away to enjoy all of the advantages listed below.
1. Lower Energy Bills
Depew residents can save money on their energy bills by installing a ductless or mini-split system in their homes. If you turn off the thermostat for the rooms you're not using, your energy costs will go down. Each indoor unit in a ductless or mini-split system can be controlled by its own thermostat.
2. Cleaner Indoor Air
A major contributor to poor indoor air quality is often the ductwork in a building. Most ducts are like conveyor belts, transporting allergens and dust all over your home. When you install a ductless mini-split system in your Depew home, you can forget about these issues forever. It's also possible that asthma and allergies will get better!
3. Improved Comfort
Is there a certain room in your house that you can never get warm enough in? Those issues might be permanently resolved by installing a ductless/mini-split system in Depew. When the temperature in each room can be set independently, you can always be at your most relaxed.
4. Quieter HVAC
Leaks in ductwork, critters who have inhabited your ductwork, or debris inside ductwork can all cause unwanted noise. A ductless/mini-split system eliminates ducts, so it eliminates all of the sources of noise from your home.
Get ductless HVAC quickly from Emerald Heating & Cooling. Get in touch with us right away to set up a consultation. We'll send a team to your house to take measurements and explain the installation procedure. All of these perks will soon be yours to enjoy.