It It Time For Furnace Maintenance In Depew, NY?
Your home's furnace is an important component that often goes unnoticed until a problem comes up. What many people may not realize is that the furnace operates year-round, both in summer and winter. In winter, it keeps your home warm, while in summer, it circulates cold air using the same fan blower. Given its importance to your year-round comfort, it's crucial to understand why furnaces can emit odors.
Keep reading to learn about different furnace smells and what they mean, or give us a call at Emerald Heating & Cooling to visit your home and diagnose your furnace ourselves!
Why Does My Furnace Smell Like Burning?
There are three main reasons why a furnace may produce odors. Recognizing these different smells will help ensure that your furnace operates efficiently and effectively throughout the year.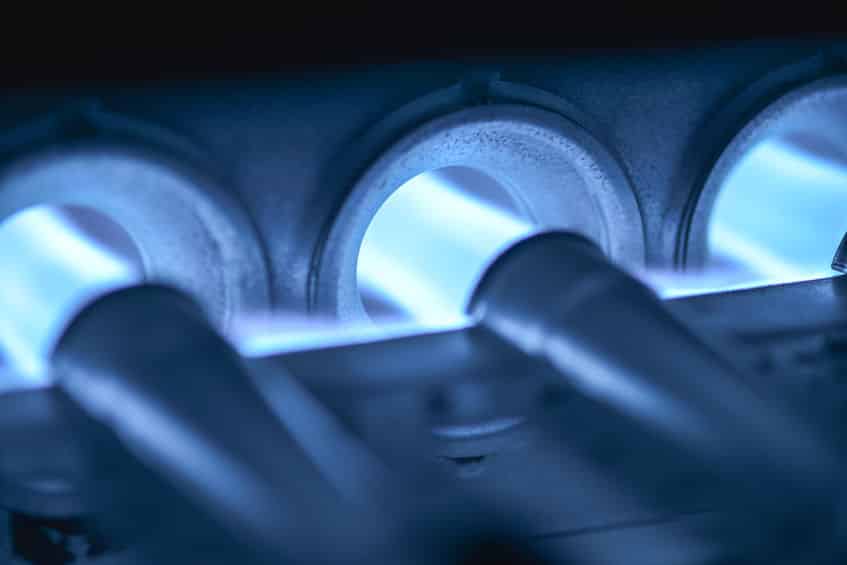 A burning, metallic smell: If your furnace emits this odor, it's reasonable to be worried. Burning smells may indicate overheating wiring or a burnt-out fan motor. A metallic odor can signal an internal component overheating or rubbing against a moving part. These smells should be promptly examined by a pro, as you may need a furnace repair in Depew, NY. If you detect such odors, it's advisable to immediately shut off your furnace and contact our team at Emerald.
Burning dust: This is usually a normal smell that occurs during the transition between summer and winter seasons. During summer, dust accumulates on the heat exchanger and blower. When the burners are first activated for colder weather, this dust burns off, resulting in a temporary odor emanating from the ducts. If this smell persists beyond a couple of hours, check your furnace filter to ensure that it's clean. In some cases, it may be necessary to have a technician perform furnace maintenance in Depew, NY.
Sulfur or Rotten Eggs: This is an odor that should be taken seriously, as it may indicate a gas leak. Gas companies intentionally add a chemical to natural gas to give it this unpleasant scent. Given the volatility of natural gas and its ability to make you ill, it's crucial to be alerted to any potential leaks. If you smell rotten eggs or sulfur, turn off your furnace and contact the gas company promptly.
Your furnace can also have some unusual smells when you turn it on for the first time. These can vary, and they should dissipate within a day or two, max. If they don't, give our team a call and will come figure out what has gone wrong and fix your furnace installation.
Call Emerald For Furnace Maintenance In Depew, NY
Your furnace plays a vital role in providing year-round comfort for your home. Occasional visual inspections can help ensure nothing has come loose or drastically changed. If our maintenance turns up a problem, we'll get your furnace repair in Depew, NY finished fast. Contact us at Emerald Heating and Cooling to get the furnace help you need today!