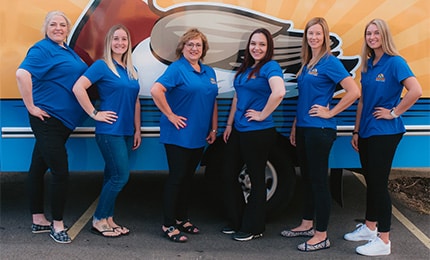 HVAC Services in Athol Springs
If you've been searching for HVAC or water heater experts in Athol Springs, NY, then you're in the right place. At Emerald Heating & Cooling, we would love to help you get your home functional and comfortable again.
Our top goal is always to give you the best possible experience. We do that by applying our expertise for you and by being polite, friendly, and personable in all of our interactions with you. We want to take your stress away so you don't have to worry about your home anymore.
Book Online
Book Online
AC Services
Our AC services team will be happy to help you with any and all of the air conditioning needs that come up in your home. We'll arrive on time, evaluate your air conditioning needs, then let you know how we can meet them. Whether you need an AC repair, an AC installation, or AC maintenance, we have you covered.
Heating Services
We also offer a comprehensive line of heating services in Athol Springs. We'll work on your heater no matter what type it is and we can fix it, replace it, or maintain it for you. Stay warm all winter long when you rely on our team for your heating needs.
Indoor Air Quality Services
Indoor air quality issues can be serious and can cause some serious medical issues. If you're concerned about the quality of the air you're breathing every day, reach out to us now. Our indoor air quality services expert will be at your address soon, to evaluate your needs and help you get the environmental solutions you're looking for.
Water Heater Services
We'll fix a broken water heater, replace an old one with a new one, or perform routine maintenance to help you keep your water heater running well. No matter what your needs are, our team from Emerald will get your hot water working optimally again soon!