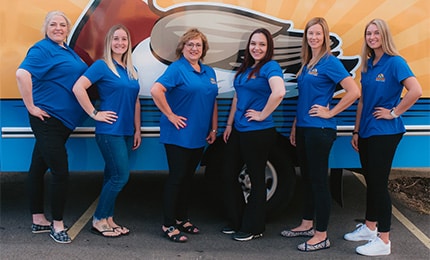 HVAC Services in Clarence Center
At Emerald Heating & Cooling, we are proud to serve you in Clarence Center, NY. We will work with you to keep your HVAC system and your water heater running well, no matter what goes wrong in your home. Call us now and we'll be there soon so you won't have to worry anymore!
Book Online
Book Online
AC Services
We offer comprehensive services for air conditioning in Clarence Center, NY which means that you will never have to call anyone else about your air conditioner! We can do everything, from repairing broken units to helping you pick out the best new AC unit for your home. We'll even maintain your air conditioner to help you keep it running well this summer and many more to come.
Heating Services
Don't live with a cold house this winter! Stay warm when you call us at Emerald. One of our heating professionals will be at your address soon, ready and willing to help you out. We'll work with you so you can get the heat you need again fast! Stop feeling anxious when you contact our team today for your heating or furnace repair in Clarence Center, NY.
Indoor Air Quality Services
Our indoor air quality experts are here for you whenever you need us! We'll make sure we test your indoor air quality, then discuss solutions that are specific to your needs and issues we uncover. Our goal is always to help keep you and your family breathing well at home and to keep your air as clean as possible no matter what it takes.
Water Heater Services
Living well without hot water just can't be done. That's why our water heater experts are standing by, waiting for your call. We'll fix your water heater if we can do so at a reasonable cost, or we'll help you install a new one. We'll get your hot water back again, and we won't rest until we've done so. Call now for water heater help soon!