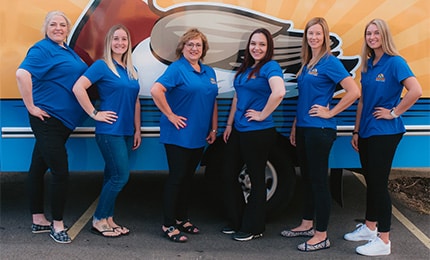 HVAC Services in Colden
Call our team at Emerald Heating & Cooling for all of your HVAC and water heater needs in Colden, NY. We'll get to you fast because we know you don't have time to stand around worrying about your home and because we don't want you to be uncomfortable there. Contact us now to get your home taken care of soon.
Book Online
Book Online
AC Services
If you're looking for AC services in Colden, NY, then you've come to the right place. We offer a complete line of services, from repair and installation to maintenance and more. Whatever your AC needs in order to run well, we can get the job done. Feel free to call with any questions because we will always do whatever we can for you.
Heating Services
Functional heat is essential in Colden and we will make sure yours is working. When you contact us for heating services, know that you're getting experienced professionals every time. We'll assess your heating needs, then keep working until the unit is fixed and you're confident you can get comfortable at home again.
Indoor Air Quality Services
If you can't breathe well at home, it won't feel like a place you want to be. Instead of avoiding your own house, contact us at Emerald. An expert in indoor air quality will be at your home soon, to determine how we can help improve things today. We'll install the best solution for you and make sure it's working well before leaving.
Water Heater Services
Don't try to live without hot water! In fact, call us even if you have hot water but it's not hot enough or there's not enough of it. We'll be there soon to fix your water heater or get a new one installed for you. We can even maintain your heater so it will work efficiently and keep you supplied with hot water for many years.