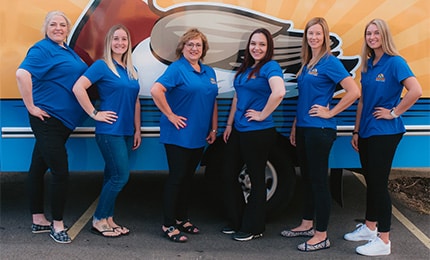 HVAC Services in Corfu
When you need help at home in Corfu, NY, call our experts at Emerald Heating & Cooling right away. We promise to get an expert to you quickly to resolve your HVAC issues soon. No matter what's going on in your home, our experts will work with you to get resolutions fast.
Call us now to get connected with an expert!
Book Online
Book Online
AC Services
It doesn't matter what you need for your air conditioner in Corfu, because we have you covered. Our techs can handle your AC repair, AC replacement, AC installation, and even your AC maintenance. We promise to get to you fast, then get you the best HVAC service you've ever had.
Get comfortable again soon when you call Emerald today.
Heating Services
We can take care of all your heating needs, too! We'll perform your heating repair, replacement, or installation fast, so you can get back to your normal schedule soon without a lot of hassle. Or, call us for heating maintenance in Corfu and we'll be there soon to help you keep your heater running well for years to come.
Indoor Air Quality Services
If you're concerned about your indoor air quality in Corfu, stop worrying and contact us at Emerald today! We'll send out an expert to assess your needs, then help you find the indoor air quality solutions that will work best in your home.
From whole-house UV filters to individual room air filtration units, we'll make sure you have clean air at home ASAP. Breathe easy again when you rely on us for your indoor air quality needs.
Water Heater Services
Our team can help you get your hot water back on fast! We'll repair your water heater or, if it makes more sense, replace it with a new one. We can maintain your water heater, too, to help keep it working efficiently and to make sure you always have the hot water you need.