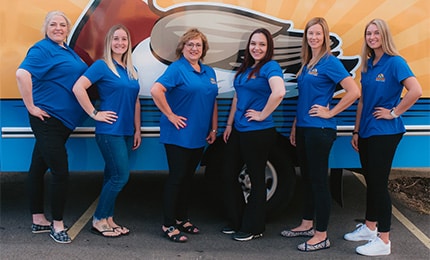 HVAC Services in North Tonawanda
Do you need help with your water heater or with heating and cooling in North Tonawanda, NY? At Emerald Heating & Cooling, we are here for you. No matter what your needs are, call us and we'll send out a service professional to take care of them for you today.
Book Online
Book Online
AC Services
Our experts in heating and cooling in North Tonawanda, NY would be happy to take care of all of your air conditioning needs. We have experience working on a wide variety of systems, so we are sure we can get you what you need quickly and efficiently. Stay cool at home when you trust us with your AC repair, replacement, installation, and maintenance needs.
Heating Services
We also offer a complete line of heating services. From heat pump maintenance to furnace repair in North Tonawanda, NY, and everything in between, rely on our experience and expertise to get you the heat you need.
When you call us for heating help, whether it's boiler maintenance or furnace repair in North Tonawanda, NY, we'll get to you fast and keep working until the job is done!
Indoor Air Quality Services
Stop worrying about your indoor air quality when you get our team on the job. We can determine what system would best address the specific indoor air quality problems you're facing, then install it for you fast. We won't leave until you are breathing clean air once again!
Water Heater Services
Our complete line of water heater services in North Tonawanda means that you can call us anytime you don't have the hot water you need. We work on conventional systems, tankless systems, solar-powered systems, and more. Get your hot water back on fast when you call us today!