Is Your Heater Winter-Ready? A Checklist for Homeowners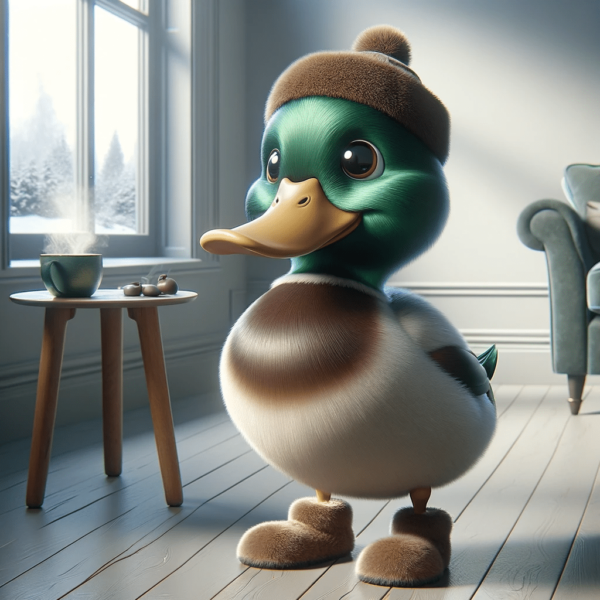 As the leaves start to change and the air carries a chill, it's clear that winter is on its way. For homeowners in NY, this means it's time to ask an important question: Is your heater winter-ready? Ensuring your heating system is prepped for the cold months is crucial, not just for comfort but also for safety and efficiency. Here's a comprehensive checklist to help you determine if your home's heater is up to the task, and remember, for reliable furnace repair in Depew, NY, there's no better choice than Emerald Heating and Cooling.
1. Start with a Visual Inspection
Before the cold sets in, visually inspect your heating system. Look for any signs of wear or damage. If you notice anything out of the ordinary, it's wise to call in the experts at Emerald Heating and Cooling for a professional furnace repair in Depew, NY.
2. Change or Clean Filters
One of the easiest yet most effective maintenance tasks is changing or cleaning your furnace's air filters. A clogged filter restricts airflow, reducing efficiency and putting extra strain on your furnace. Regularly replacing or cleaning the filters will not only improve air quality but also prevent potential system breakdowns.
Read our blog post to learn how to change your furnace filter.
3. Test Your Thermostat
Ensure your thermostat is functioning correctly by setting it to heat mode and observing if the furnace kicks on. If there's an issue, it may be time for a professional furnace repair in Depew, NY. Consider upgrading to a smart thermostat for better efficiency and control.
4. Check Your Carbon Monoxide Detectors
With the furnace running more frequently, it's essential to ensure your carbon monoxide detectors are working. This simple check could be a lifesaver, detecting any dangerous leaks from your heating system.
5. Inspect the Exhaust Flues
Blocked or damaged exhaust flues can lead to a dangerous buildup of gases in your home. A visual inspection should be part of your pre-winter checklist, but for a thorough examination and any necessary repairs, trust Emerald Heating and Cooling, the most reliable furnace repair in Depew, NY.
6. Schedule Professional Maintenance
Even if everything seems in order, scheduling a professional furnace maintenance service with Emerald is a wise move. We can perform a comprehensive check of your system, ensuring all components are in top shape and ready to handle the winter's demands.
7. Look Out for Unusual Noises or Smells
If your furnace is making strange noises or emitting odd smells, it could indicate a problem that requires immediate attention. For dependable furnace repair in Depew, NY, reaching out to Emerald Heating and Cooling will ensure any issues are swiftly addressed. In the meantime, read our blog to learn more about furnace smells and what they mean.
8. Consider System Upgrades
If your furnace is old or has required multiple repairs in recent years, it might be time to consider an upgrade. Emerald Heating and Cooling can advise on energy-efficient models that could save you money in the long run. Reach out to us to discuss your options for a new heating installation in Depew, NY.
Emerald Heating and Cooling: Your Trusted Furnace Repair Partner
Don't let furnace problems leave you in the cold this winter. Our commitment to excellence and customer satisfaction means you can rest easy knowing your heating system is in capable hands. Whether it's routine maintenance, emergency repairs, or system upgrades, our team of certified professionals is ready to ensure your home is warm and cozy all winter long.
By following this checklist, you can confidently head into winter with a heater that's ready for anything. And when in doubt, remember that Emerald Heating and Cooling is here to help with all your furnace repair needs in Depew, NY. Stay warm, stay safe, and enjoy the winter season with peace of mind, knowing your home heating is up to the challenge.